Welcome to Rocketship Financial
Your source for personal and business loans
We help customers save money by locking in low interest rate loans that enables them to have more purchase power.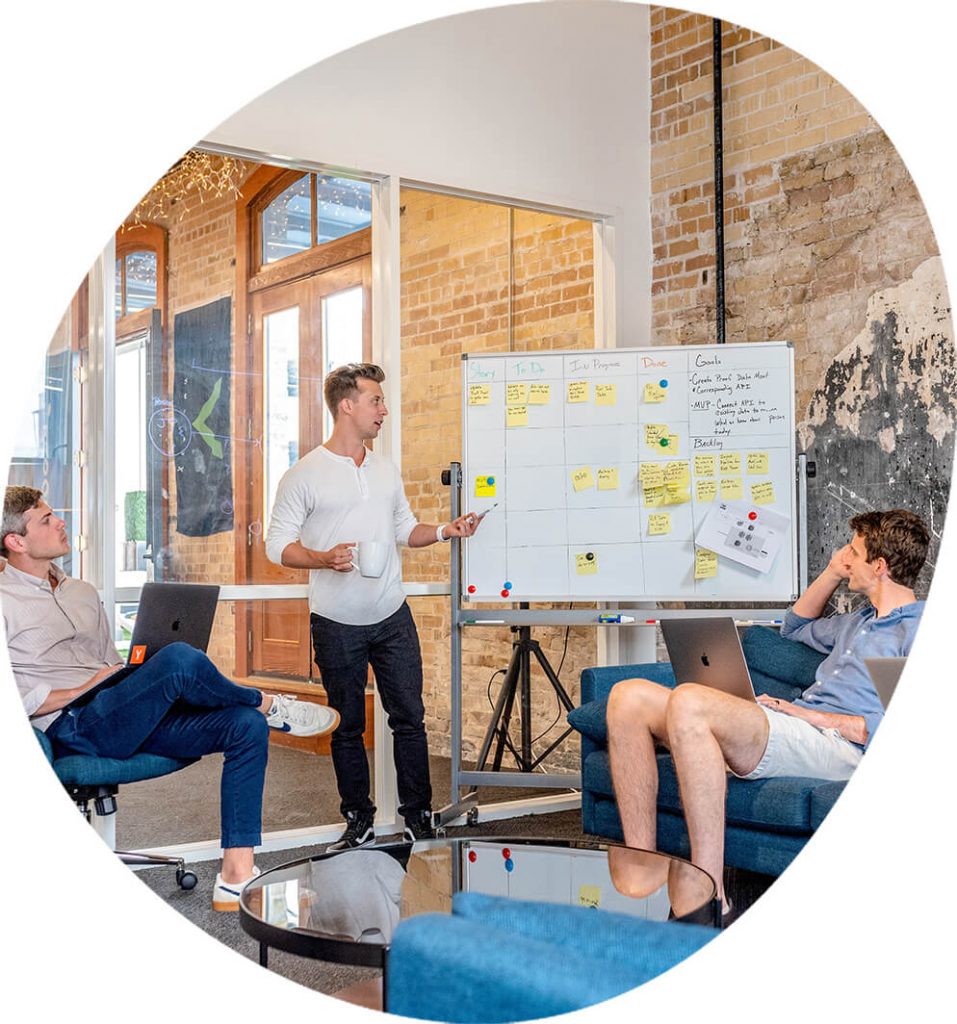 At Rocketship Financial, we work hard to make sure you end up with a low interest rate that you'll be happy with.
With loans available from $10,000-$100,000 on the personal side and $10,000-$500,000 on the business side, you can be assured that Rocketship has a product to suit your needs.
We cater to your needs with specialized offerings.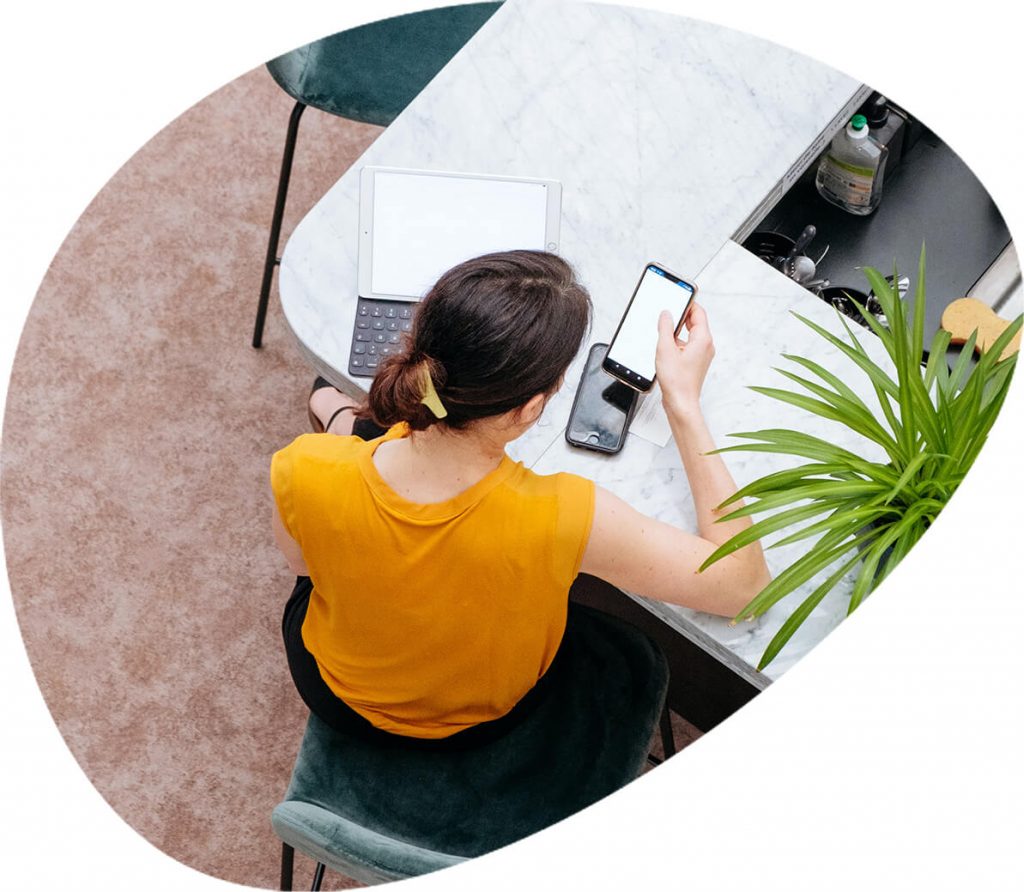 Feel free to reach out to us directly to find the perfect product for your needs.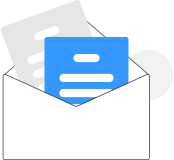 Contact Details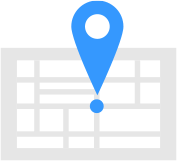 Our Location
Rocketship Financial Corporation

4 Park Plaza
Suite 650
Irvine, CA 92614